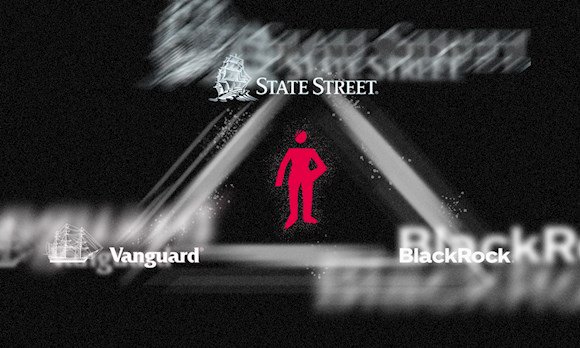 Regent University School of Law Professor Caleb Griffin was recently interviewed by the Institutional Investor regarding recommendations he made in a forthcoming paper for enhancing the role of individual index fund investors in the proxy voting process. "The single largest investor in almost 9 out of 10 publicly-traded companies is one of the [three largest index funds]," Professor Griffin explained. "As it currently stands, individual index fund investors are utterly unable to express their preferences in how voting decisions are made." Read more here:
Can the Proxy Voting Process Become More Democratic for Individual Investors?
.
You can view the original paper,
We Three Kings: Disintermediating Voting at the Index Fund Giants
(forthcoming Maryland Law Review) and other works by Professor Griffin on his
SSRN author page
.